Maternity
Maternity photography
Maternity photographer, San Jose, California
Photo session at the beautiful Garden in Palo Alto, CA.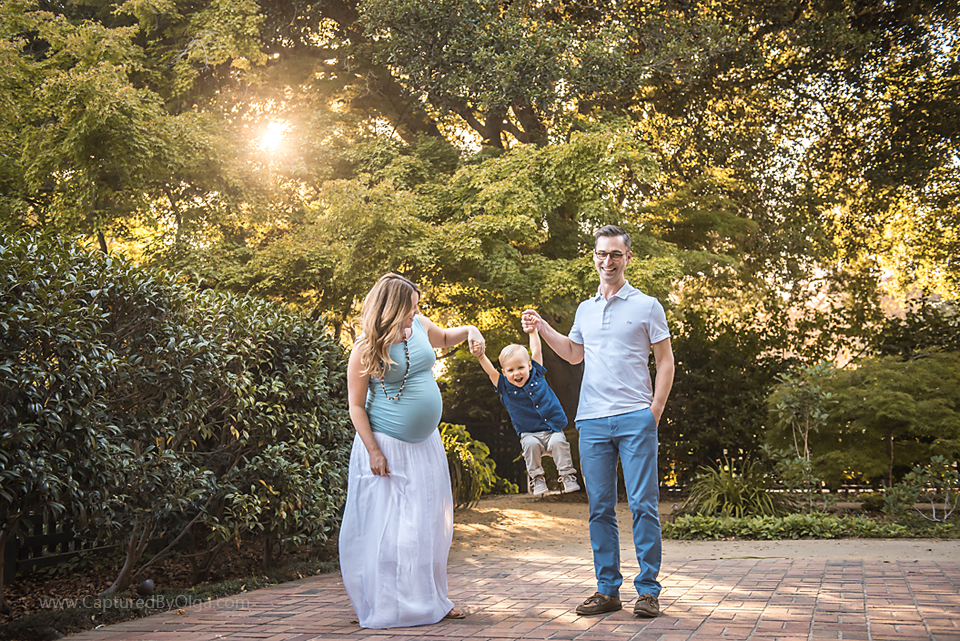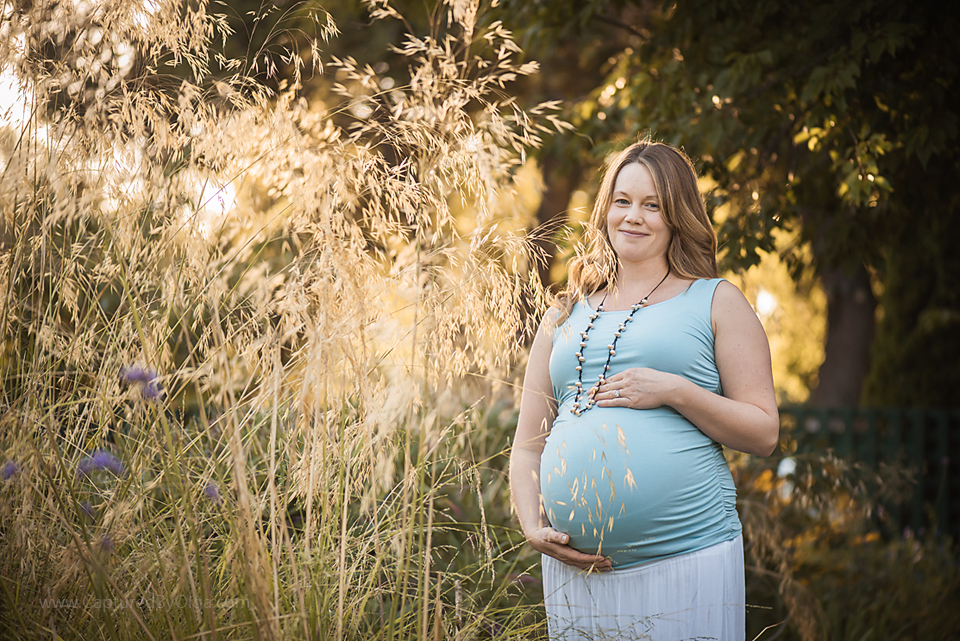 Photo session at Carmel beach, CA. The beach is perfect for the session, sometime it's windy, but overall the weather is good. If you like the ocean side, we can meet in Carmel for the session.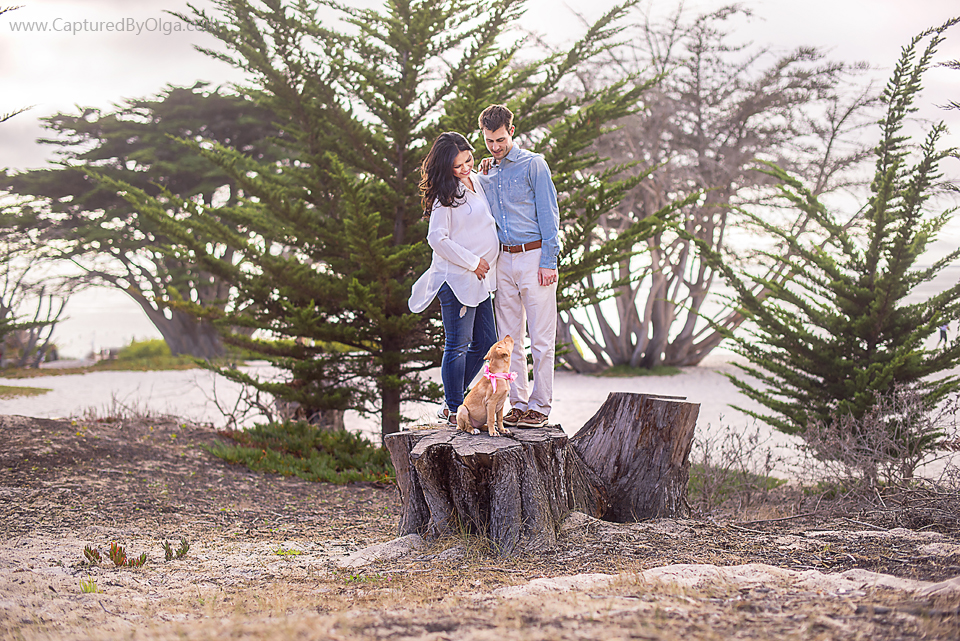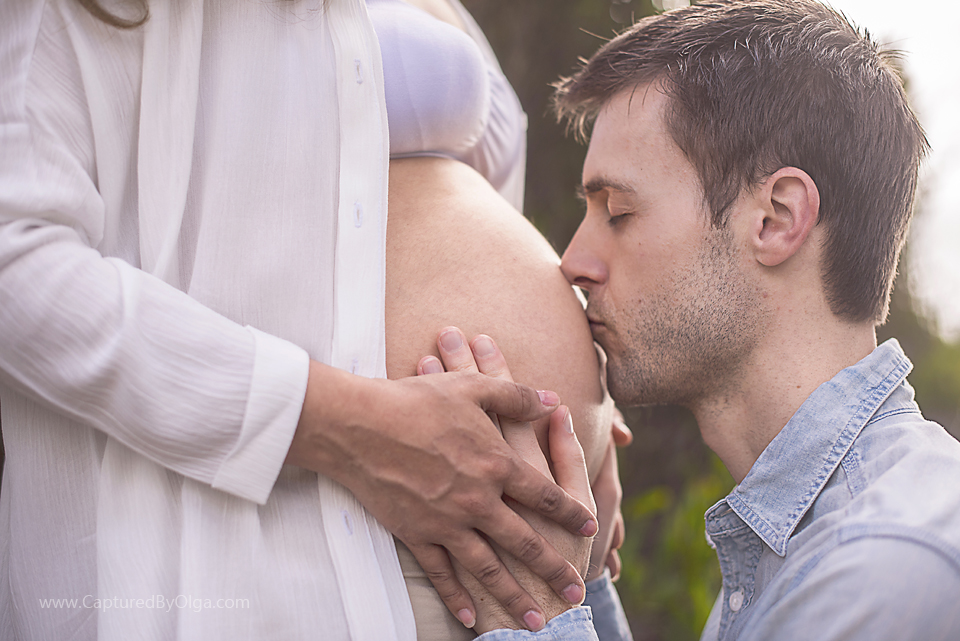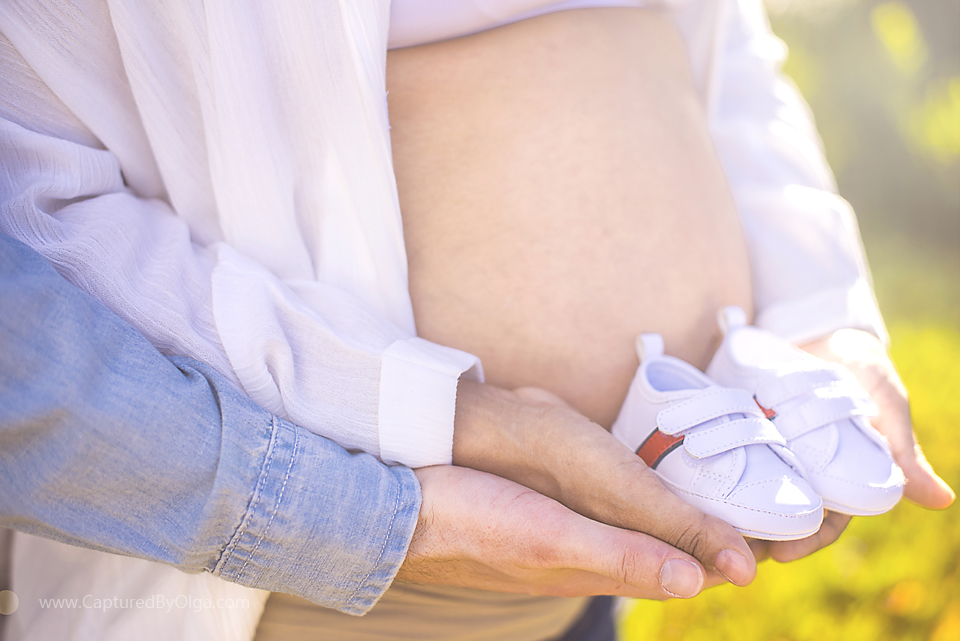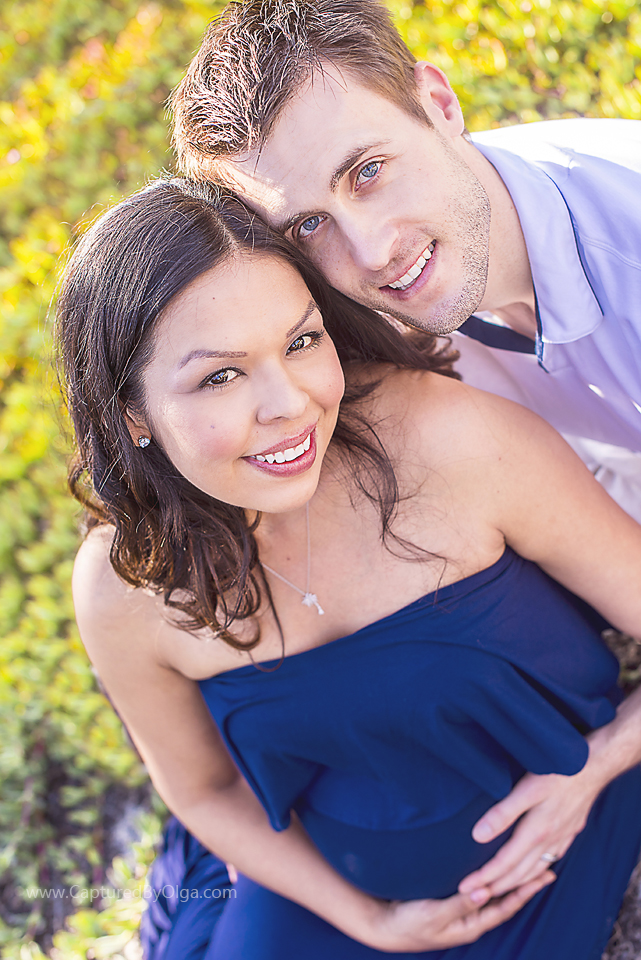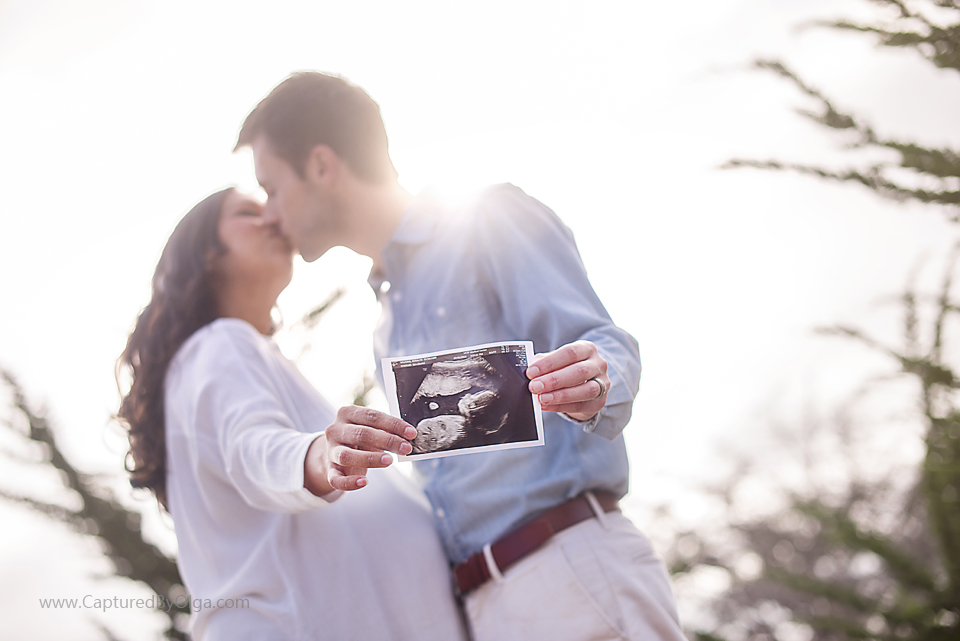 If you are interested in Maternity session, please contact me. I would love to chat with you!