What to wear
What to wear for outdoor session.
Start with one outfit that you really like. Wear what you feel good in! 🙂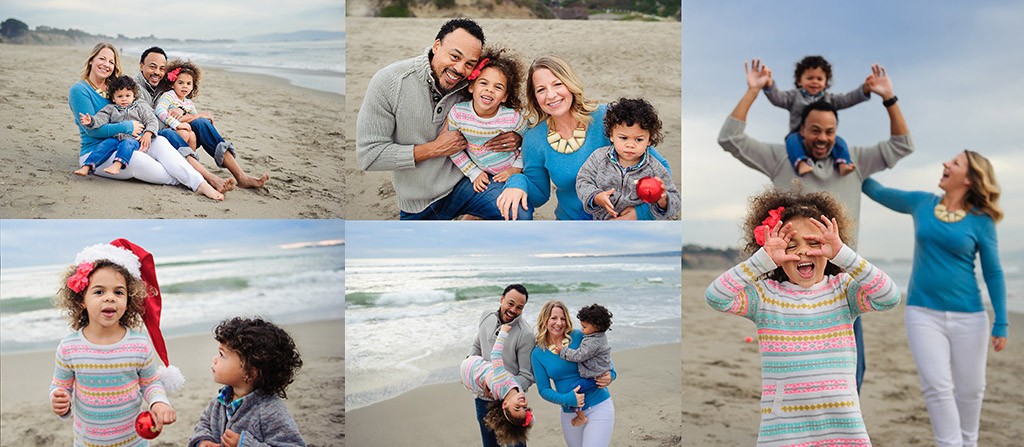 Family & Maternity session: 
For Her
Long dress, solid color, mid-tone pastel colors work best on the picture.
Blouse, shirts, and pants/jeans, soft skirts looks great too!
Avoid logos, big prints, complex patterns.
Maxi dress is flattering on every body type. Keep that in mind while shopping! Add a belt or necklace with comfy flat boots, strappy sandals, or barefoot.
Maternity gowns:
For Him, for kids
For boys: Hats, glasses, vests, bow ties, cardigans, tights.
For girls: hair accessories with the flower, flower crown.
Try to coordinate with each other. Similar colors or similar styles are the best for family picture.
Please bring your favorite toy for your baby.
Feel free to bring your friendly pets.
Carmel beach – it's a sand area, please no strollers, no high heels 🙂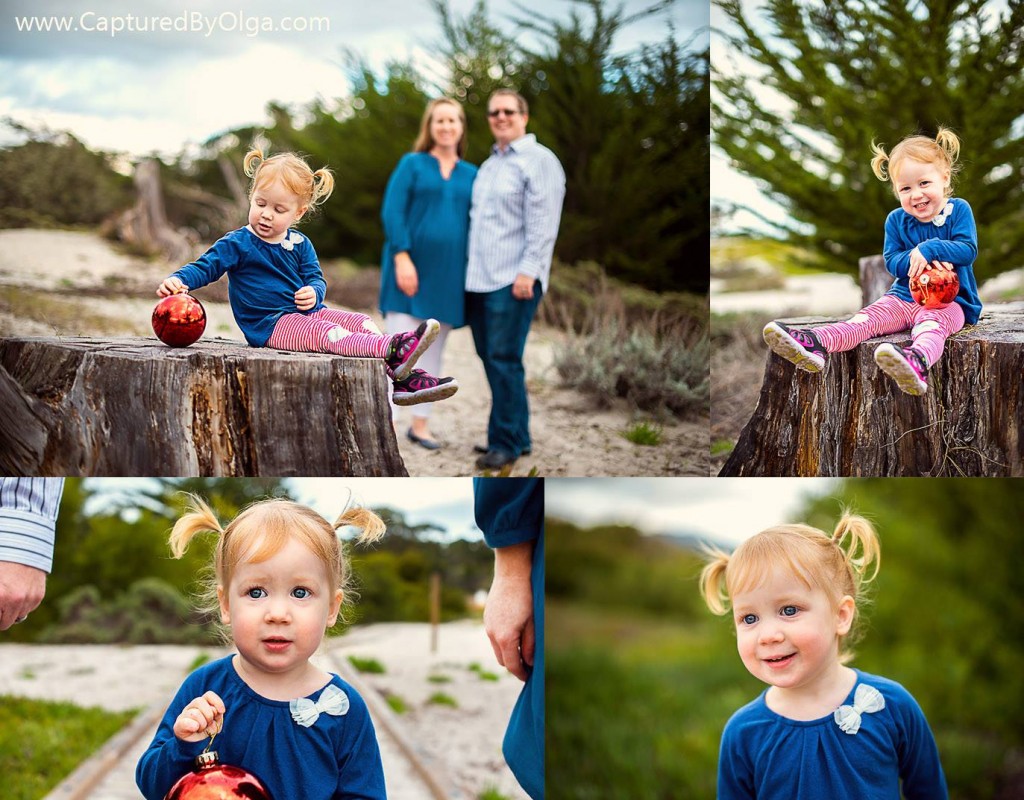 Newborn Session:
Big sister+ Newborn
Light pink, peach, lilac is a good color for the dress.
Big brother + Newborn
For boys under 5 years – top less, or simple t-shirt whte, gray, light blue.
Mommy + Newborn photos
Minimum wardrobe, tank top. Grey, black, and white looks great for these shoots.
If you feel comfortable in the long sleeve – do not hesitate, put it on.
Feel comfortable during the session.
Daddy + Newborn, Family
Anything you feel comfortable, shirt, t-shirt (avoid logos, big prints, complex patterns).
Feel free to send me the photos of your outfit and discuss about it, feel free to change your outfit during the session!
What to wear. Family session. Captured by Olga.