Family
Family photo session
Family photo session
Here is a few images from the beautiful spot in Palo Alto. This is my favorite Garden, here is a lots of flowers,  depend on the season we just choosing a new spot with the type of flower every time.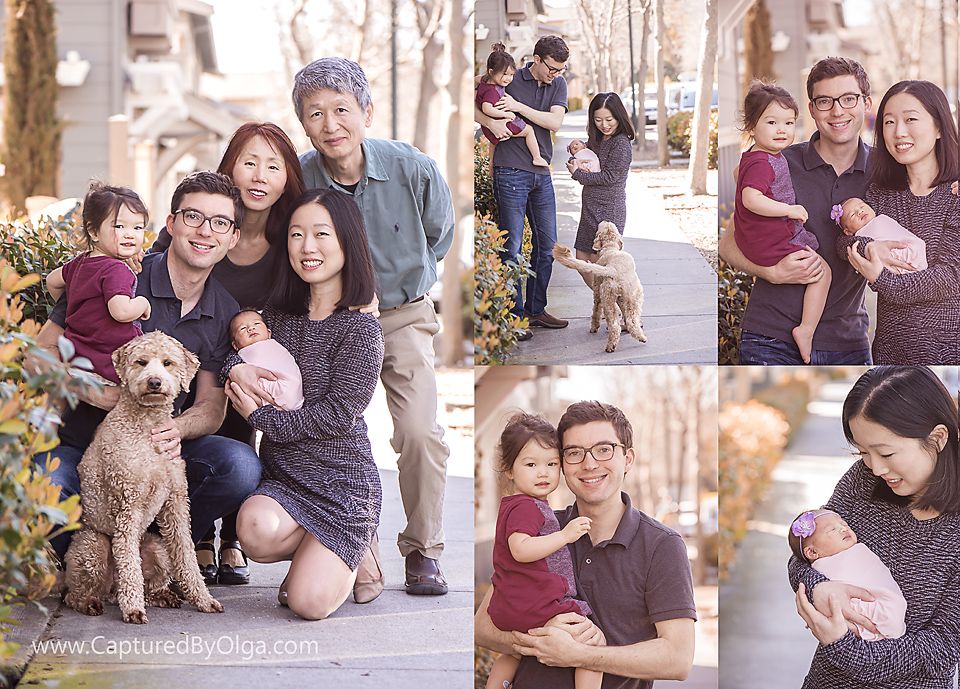 I would be glad to meet at the beach. The very beautiful light about 2 hours before the sunset. The kids can run, play, and have a fun, I'll capture every moment. 🙂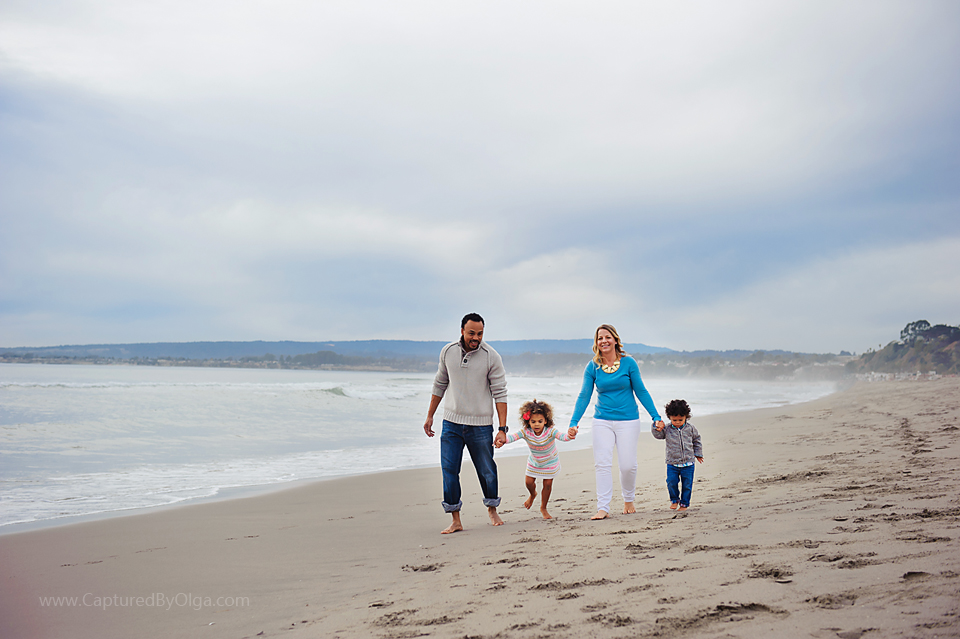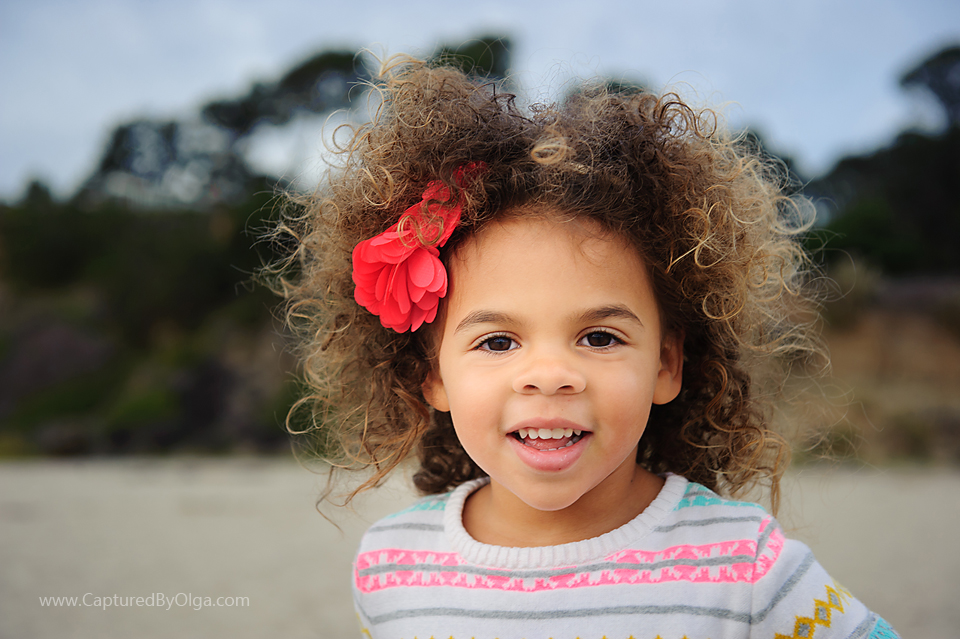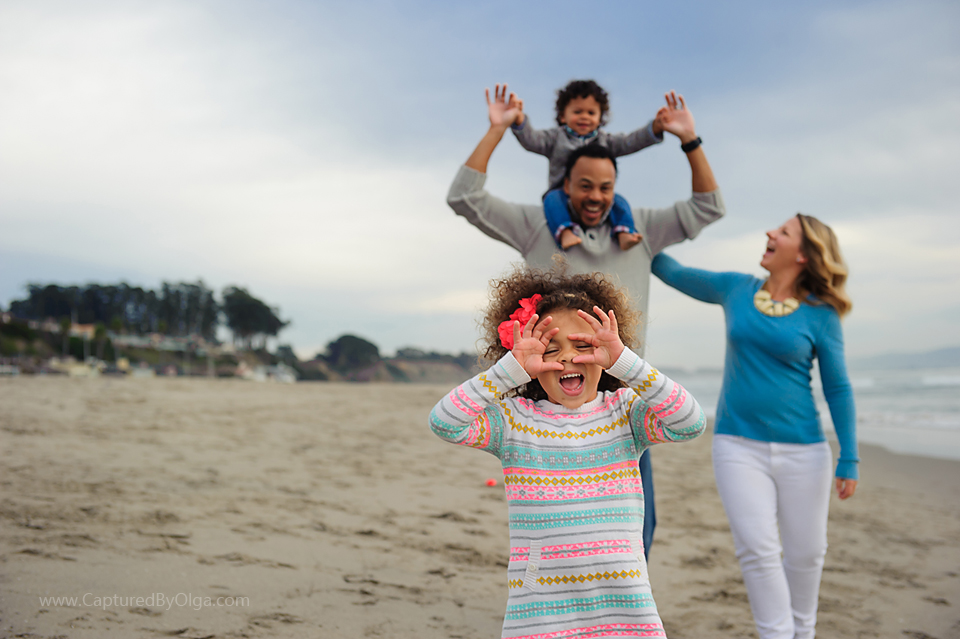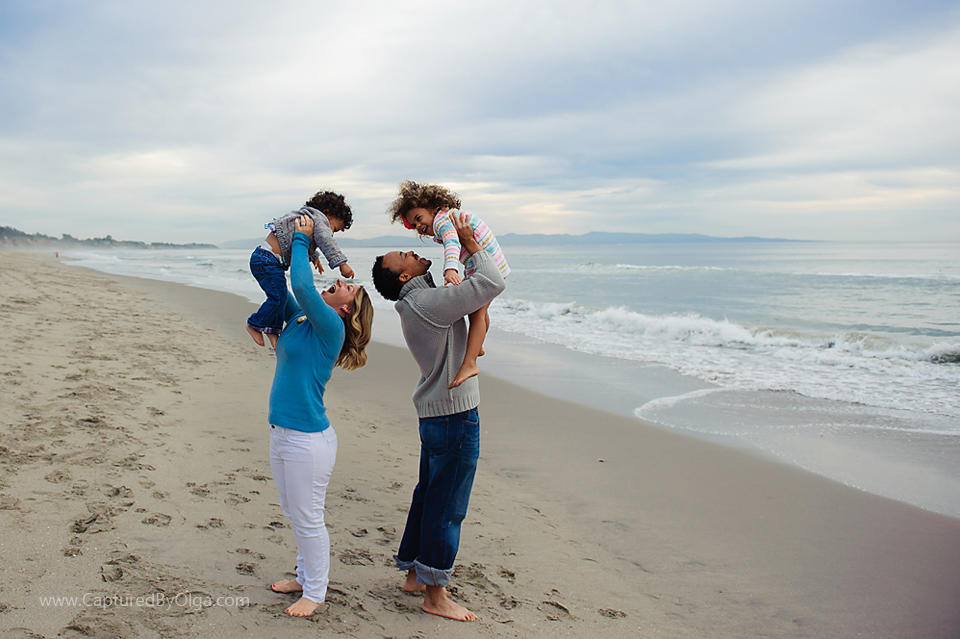 I'm always happy to work with the dog (with friendly dog, please. Please grab some sneak for the dog, I'll bring squeaky toys.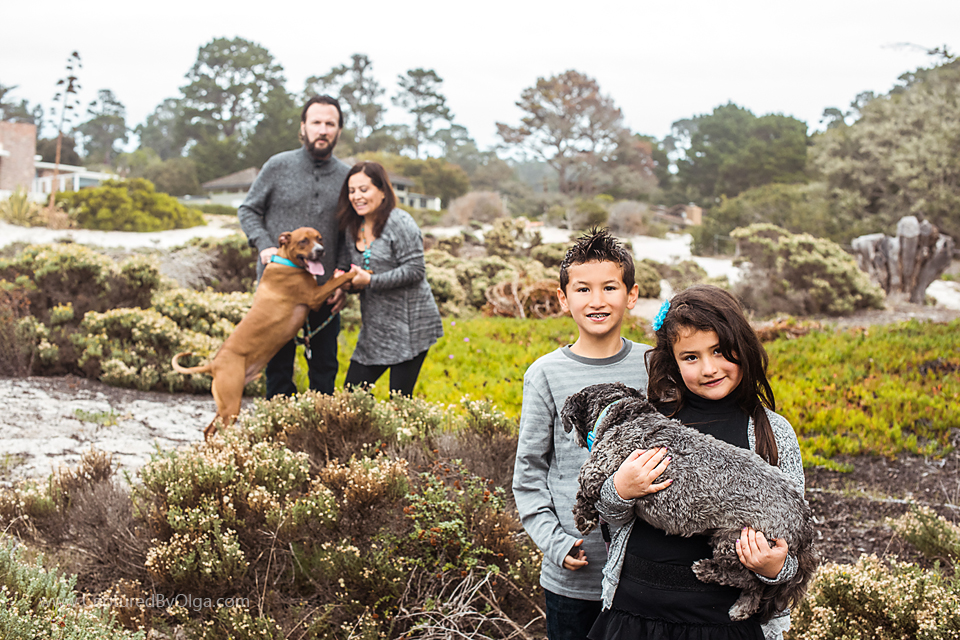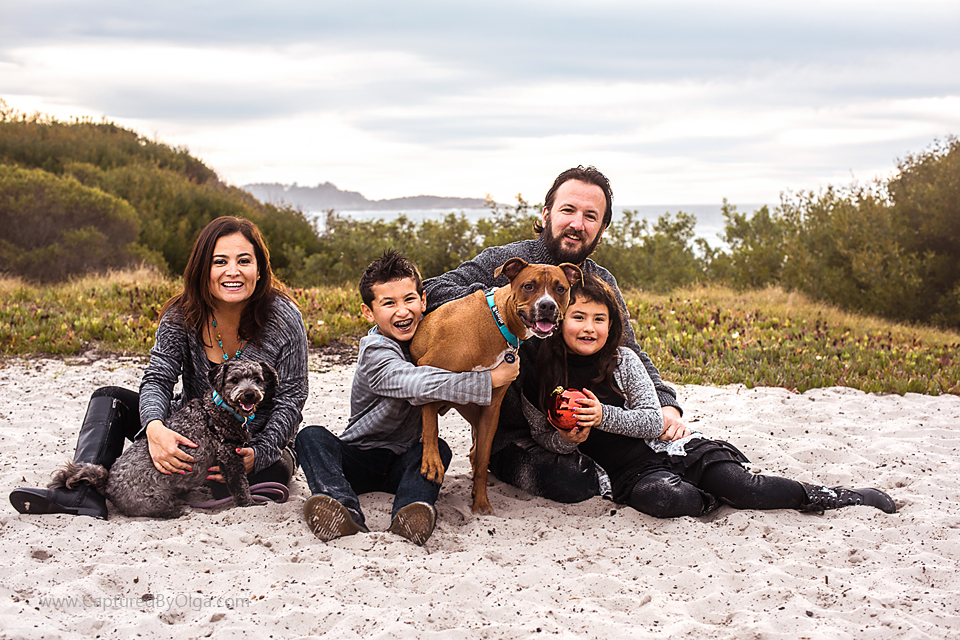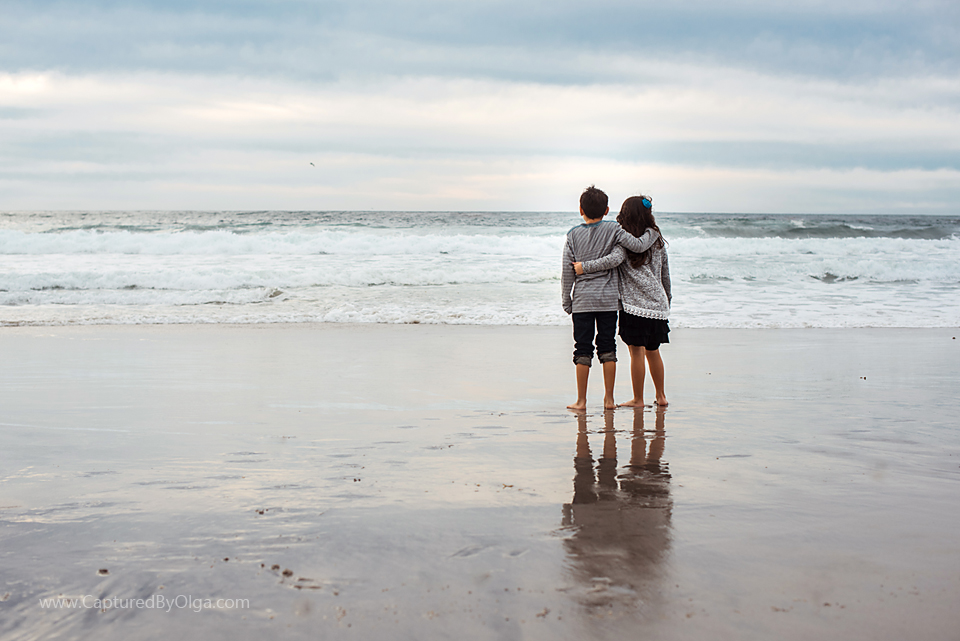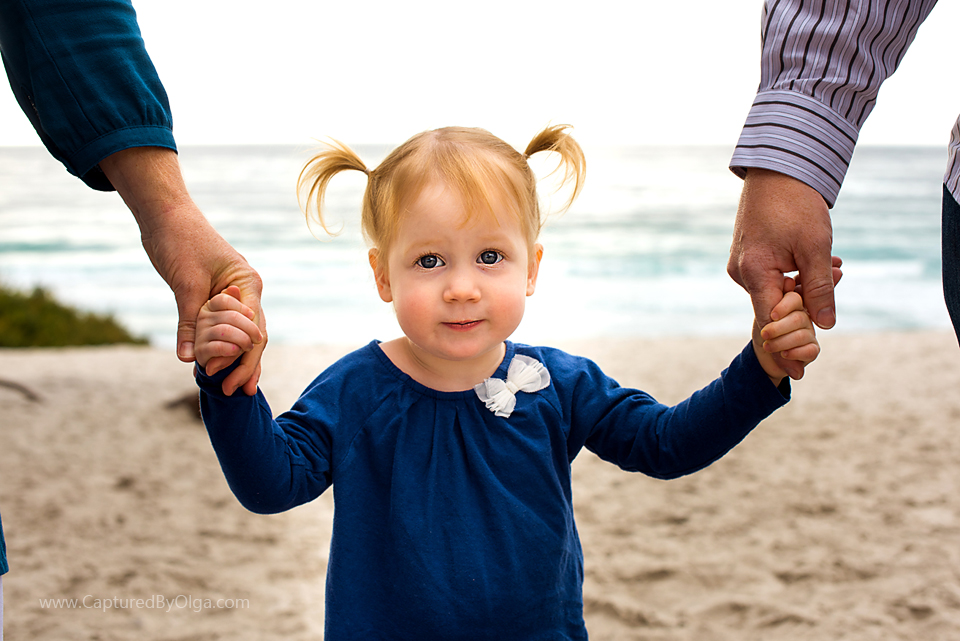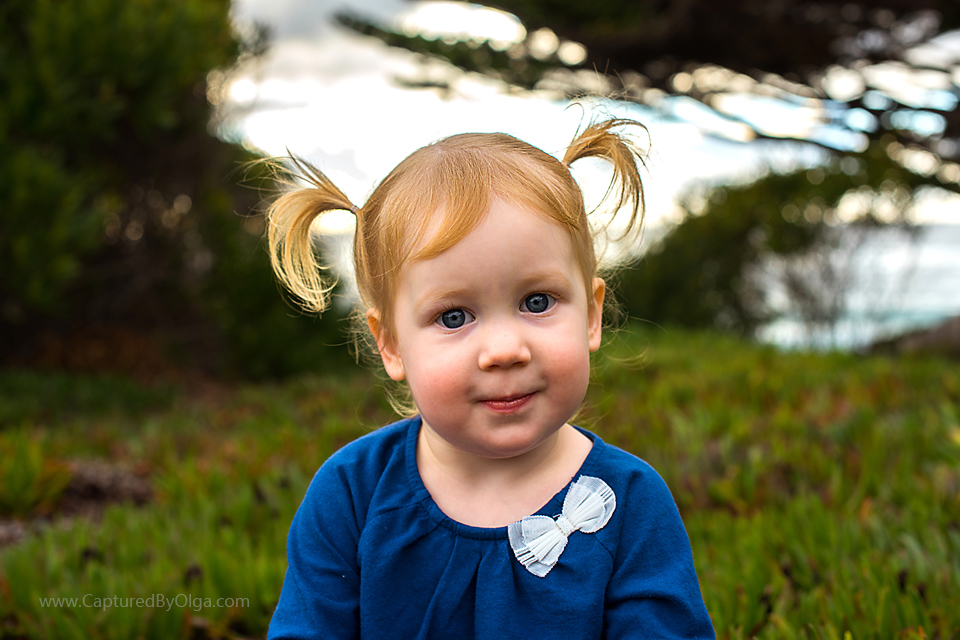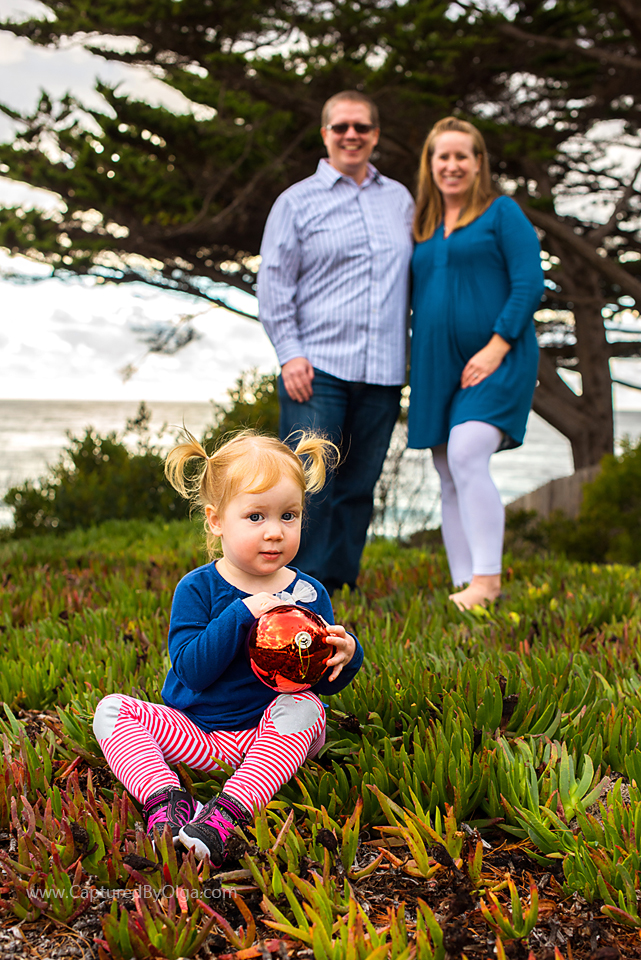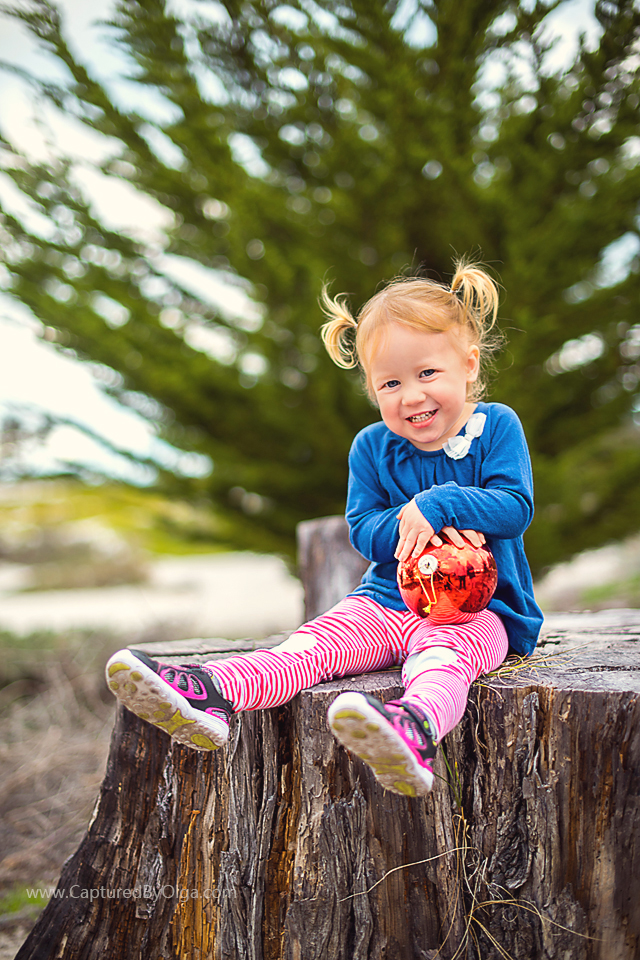 Family photo session, San Jose, California